On Line Industrial Piping Solutions For All Industries
SEALTEC is a provider of specialized piping services designed to facilitate solutions to maintenance problems which would traditionally require system shutdowns.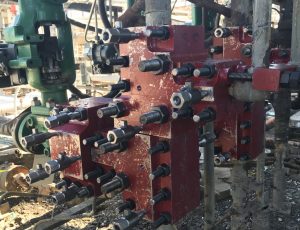 SEALTEC's manufacturing facilities can provide economoical high quality, professionally engineered, custom made products to solve your leakage problems in a matter of hours.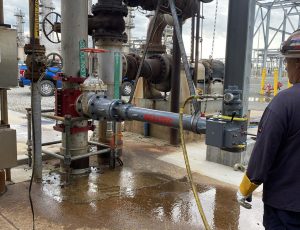 SEALTEC Offers a full line of hot tap and wet tap services to all of our customers. The terms hot tap and wet tap are virtually the same process, but wet taps are just considered water. Hot taps can be on any line or service including gas, oil, steam, and virtually contents.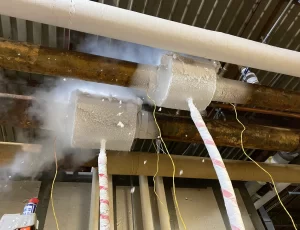 SEALTEC's pipe freezing services provide owners and operators of virtually any type of piping system a means of isolating a section of pipe without shutting down or draining down the system.
Sealtec offers 24/7 emergency service on leak sealing and other projects.